Lazuro's Products for Christmas Gifts and Use with Family
Your search for the best Christmas gifts for you and the whole family ends here! Lazuro has the most beautiful and affordable kitchenware that will enhance your home's décor. The best part is that all of our products match, featuring a timeless coastal theme, so you can easily give a coordinated kitchen set as a gift. Find out more about our kitchen sets, kitchen utensils, and more below and start shopping our selection today!
Shop Now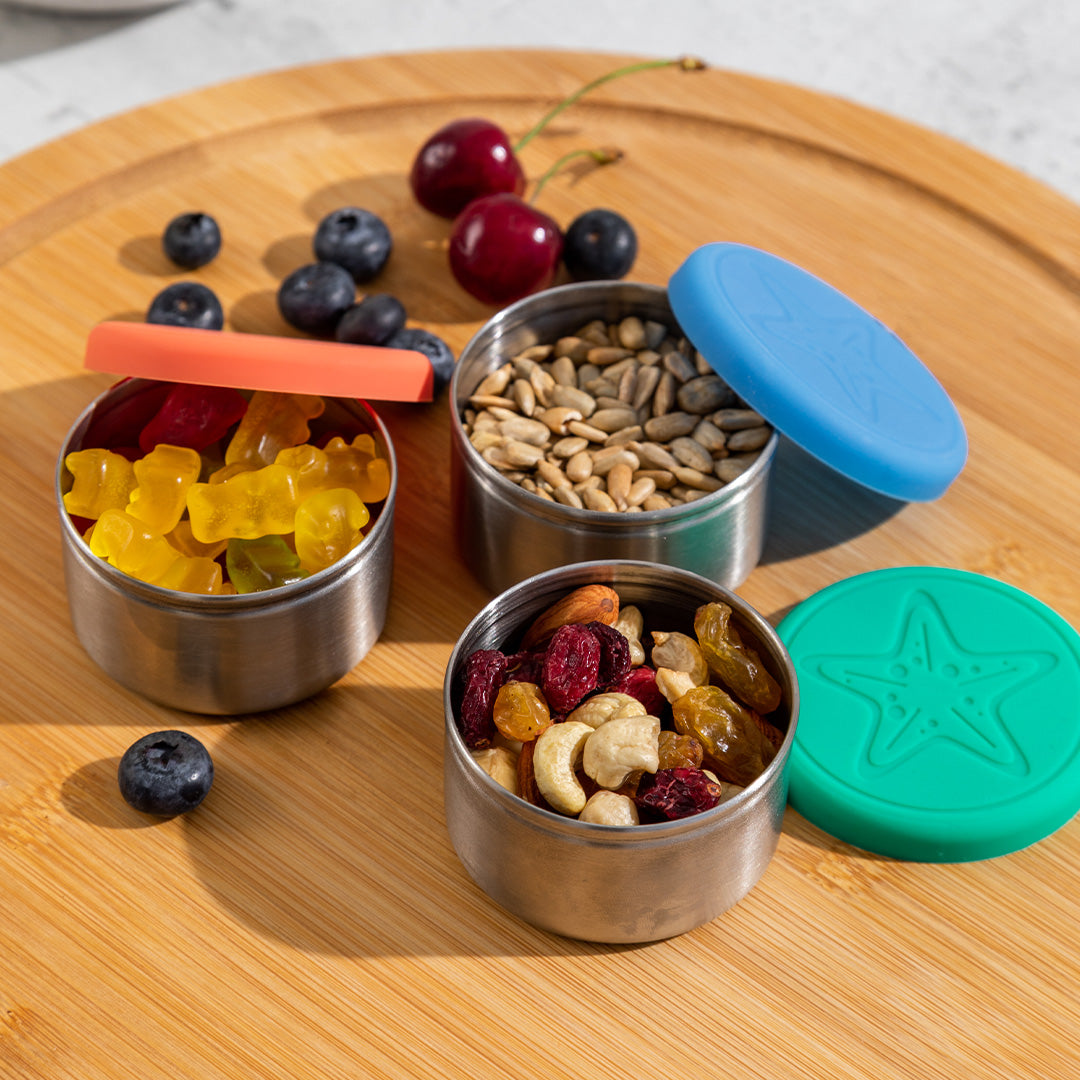 Containers
Lazuro's stainless steel lunch and food containers are perfect for taking your meals on the go. They come in a variety of coastal colors inspired by our love for the beach, so you're sure to find one that fits your style or your loved one's. Plus, they're easy to clean and made from silicone, so they're durable and won't leak. Additionally, our dressing containers are the best way to store your salad dressings, sauces, spices, and more. These containers also come in the same colors as the lunch and food containers so your kitchen will always look coordinated! If your loved one is always on the go, but doesn't know how to match their kitchenware, then give the gift of a matching set of Lazuro containers this Christmas!
Kitchen Sets
We have no shortage of functional, yet stylish, matching kitchen sets that would make the perfect Christmas gift for anyone on your list. To start, we have drink coaster sets, kitchen soap trays, a dish drying mat set, and utensil holder sets. We also offer a plastic cutting board set, double-sided cutting boards, stainless steel mixing bowls, fat separator sets, and kitchen strainer colander bowl sets! All of our beautiful kitchen sets all come in our favorite ocean-inspired colors — from seafoam blue and salmon pink to a lovely turquoise — making it easier than ever to match your kitchen décor. If you're looking for a functional and thoughtful Christmas gift, then look no further than our matching kitchen sets! These simple, but essential, items will brighten up any kitchen and make mealtime more enjoyable for everyone. Lazuro is your one-stop shop for all things kitchen related this holiday season!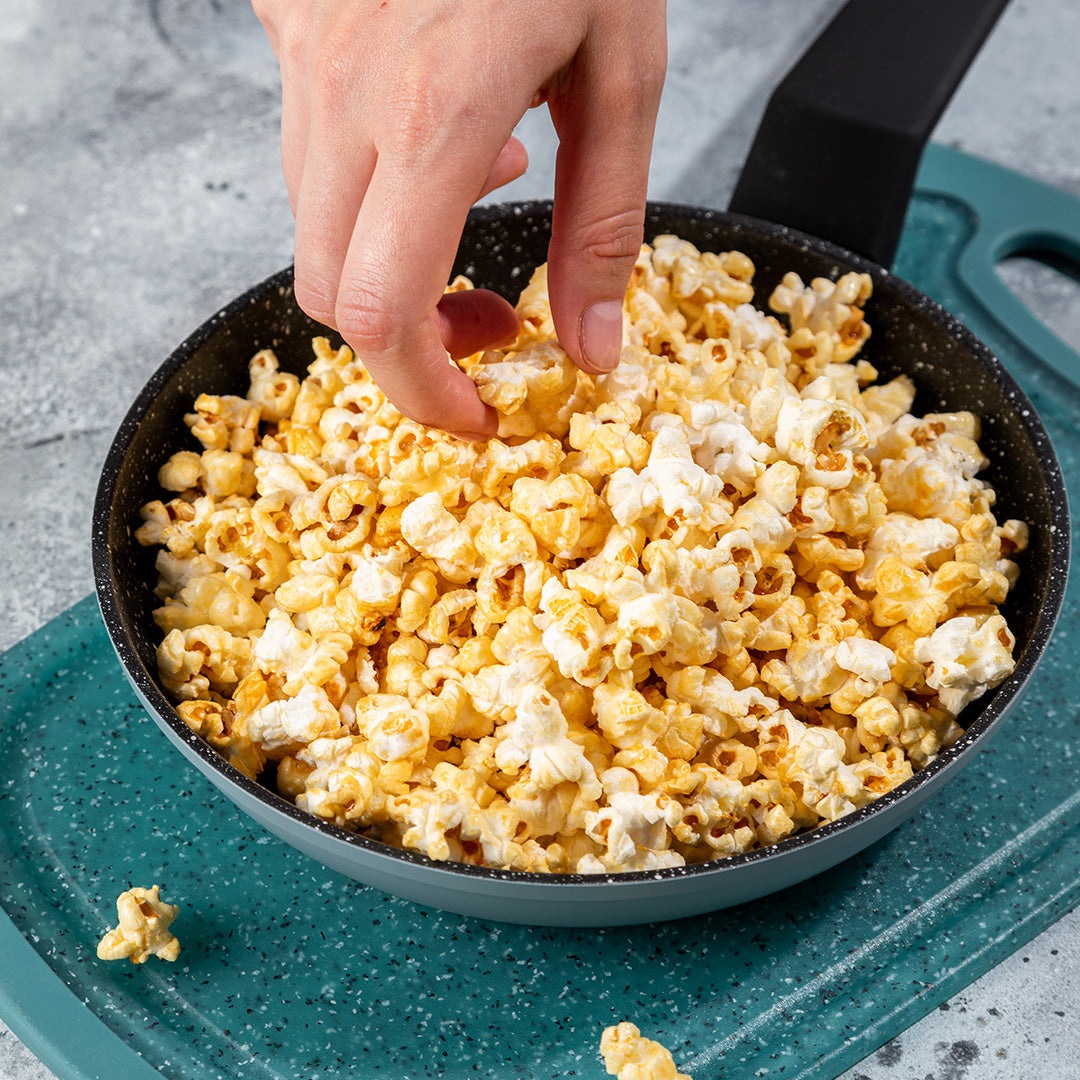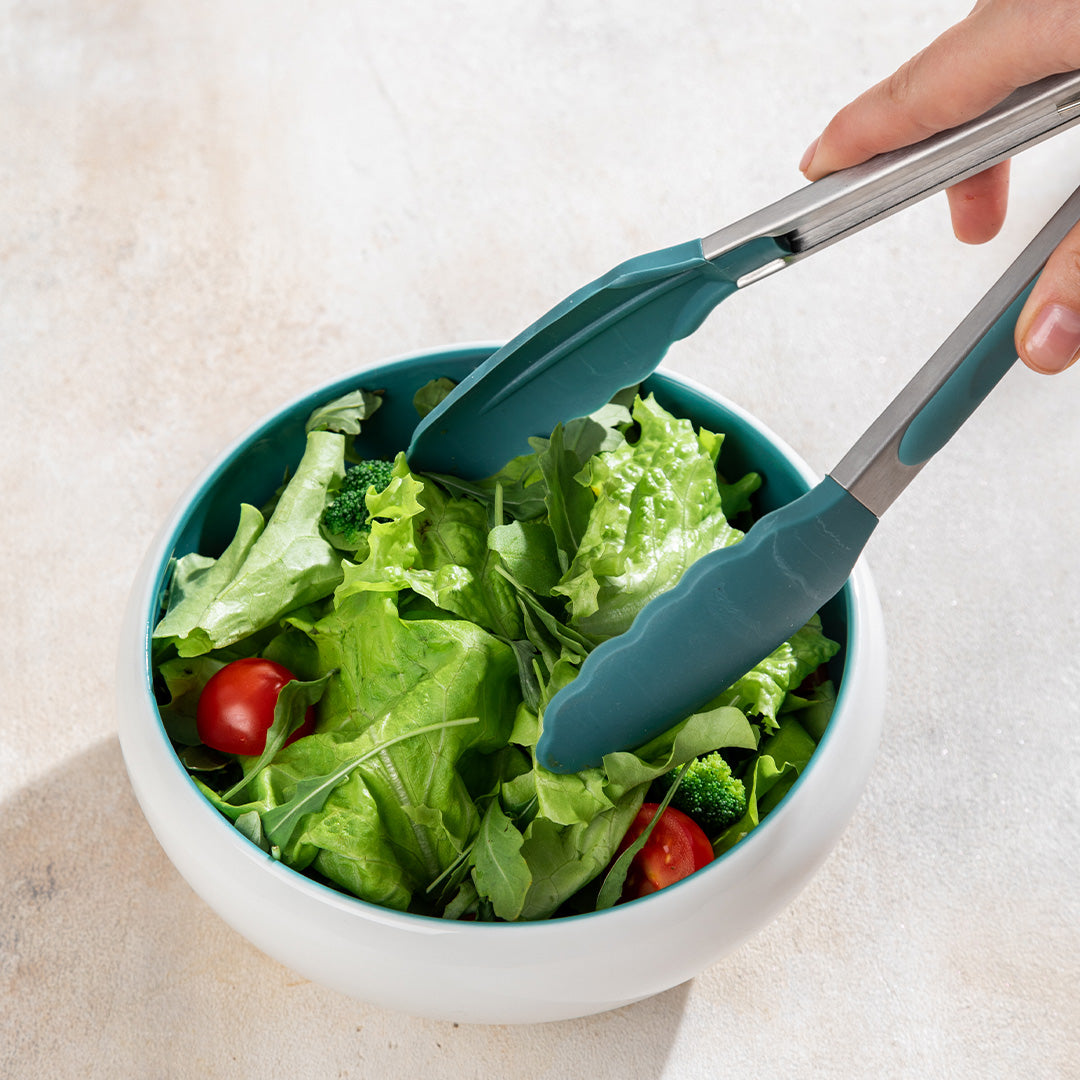 Kitchen Utensils
Our kitchen utensils range from spatulas and ladle spoons to kitchen whisks and ice cream scoops! You will find every utensil you need to make cooking and baking a breeze. Plus, our utensils come in the the lovely turquoise colors as our food containers and matching kitchen sets so your kitchen will always look coordinated. Why settle for a boring, all-white kitchen when you can have a pop of color with Lazuro? When you're looking for a unique Christmas gift for the baker or chef in your life, then give the gift of Lazuro kitchen utensils! Your loved ones will thank you for years to come as they enjoy cooking and baking in their own stylish kitchens.
Porcelain
Finding quality porcelain kitchenware can be difficult and expensive, but not anymore! Lazuro offers a variety of porcelain products that will elevate your kitchen décor. From mug and plate sets to bowls and serving platters, we have everything you need to set a beautiful table. We love the organic, not perfectly rounded, shape of our plates and bowls, which gives your table a unique look. They are also offered in our lovely seafoam blue and turquoise colors, so you can always match your kitchen utensils and sets! For a timeless and elegant Christmas gift, show your loved ones how much you care with the gift of Lazuro porcelain! These ocean-themed pieces will last a lifetime and only get better with age. You can never go wrong with quality porcelain!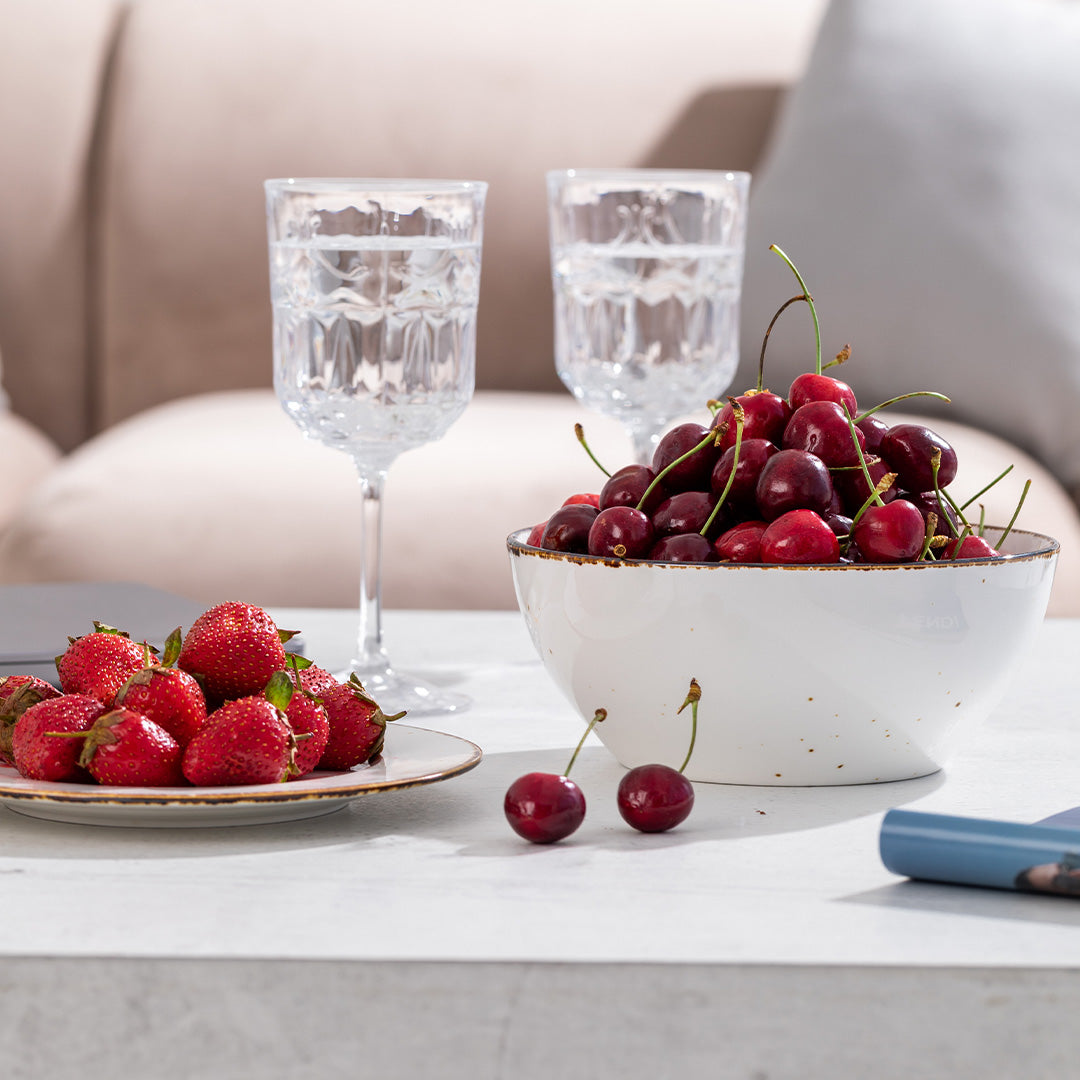 Shop Our Selection
gift! Whether it's our matching kitchen sets, our quality porcelain, or our essential kitchen utensils, we have something for everyone on your Christmas list. All of our products come in beautiful ocean colors and are made from high-quality materials. Plus, our kitchenware is affordable, which is not always easy to find! When you give a Lazuro gift, you're giving the gift of style, function, and convenience. So what are you waiting for? Give the gift of Lazuro this holiday season and let your loved ones know how much you care. Browse our website today to see all of our great products!
Shop Now